TG stories. Original Transgender, Crossdressing, Transvestite Fiction and Stories.
New Stories added every week. Below is just a sample of the stories that you will only find at TGstories!
WARNING: Although the stories contained in this site are fiction, this site contains mature themes that deal with Transgender, Crossdressing, and Transvestite subject matter. If you are not 18+ year old, and of legal age in your state, you must EXIT!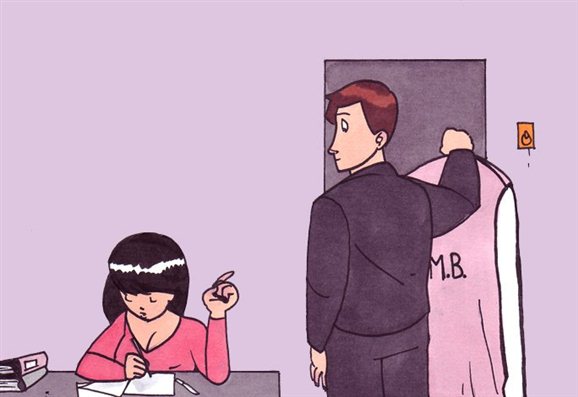 "What do you mean…new undergarments?" I asked, "What kind of training session is this?"
I had never heard of such an absurd thing. I knew that the company that purchased our firm was known to be eccentric…and they were from overseas…somewhere. Maybe it was their culture?
© 1997 - 2018 TGstories.
Stories on the "Public Access" pages may be Copyright by individual authors.